Welcome to Stay & Play!
Stay & Play opened as Horsted Kids Club in Horsted Infant & Junior Schools in April 2012. Run by Rachel Trout and Cheryl Crow as a partnership, we expanded in April 2016 to include a new setting at New Horizons Children's Academy and changed our name to Stay & Play.  We maintain a close working relationship with our schools in order to ensure continuity of care.
The clubs aim to provide a safe, secure and relaxed environment for the children in our care. We endeavour to provide an atmosphere and activities similar to those found within the home with the emphasis being on play before and after the school day.
We offer a wide range of activities incorporating cookery, craft, board games, reading, imaginary play, construction, sport and much more. We have a quiet corner and a homework area should the children choose to use it! During their time at the club children are free to choose activities that suit them best.
As a registered childcare provider, we pride ourselves on our commitment to staff and their continuous professional development. Over two thirds of our staff hold or are working towards a recognised Playwork qualification and throughout their career with us our staff will complete various short courses to keep their working knowledge up to date.
Stay & Play is registered with Ofsted to provide childcare for children aged 4 to 11 years and we have a "GOOD" rating from our last inspections at both sites.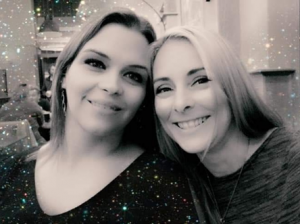 Rachel Trout & Cheryl Crow, Owners of Stay & Play.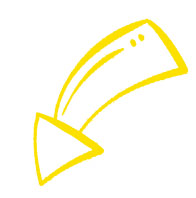 Breakfast & After School Clubs
MAKING BEFORE & AFTER SCHOOL FUN
WHAT OUR CUSTOMERS THINK OF US…
Plus, Ofsted have graded us as 'Good'!
"he enjoys it so much he is sad when I pick him up as he doesn't want to leave!!! The owners are really helpful to in getting the days that are preferred. Definitely 5 stars for all involved! Thank you ?"
N. James
"As working parents it gives you the peace of mind that your kids are well looked after in a place they can have tons of fun. ❤️"
C. Sargent